MISTY
Office Manager
periodontal offices since 2001. She joined our office in 2017. Her experience includes all aspects of running and managing a dental office, such as reviewing treatment plans with patients, insurance billing, and liaison with referring offices. Misty has a contagious enthusiasm for dentistry, and she thinks it is very important for patients to leave our office knowing more about their needs and treatment options. Misty and her husband Anthony have four sons. She enjoys watching her boys play competitive sports, hiking, and indoor cycling.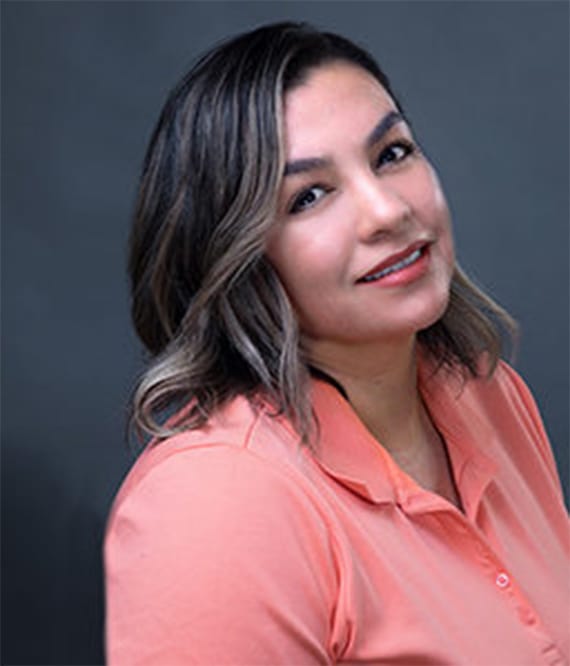 JESSICA
Registered Dental Hygienist
Jessica has worked at our office since 1987. She was fortunate to find her dream job in our periodontal office after graduating with a B.S. degree in Dental Hygiene from USC. Caring, calm, and multi-talented, Jessica is a tremendous asset to the team. She is proud of our doctor's confidence in her as well as the long-term relationships she has developed with her many hygiene patients. Jessica's home world centers on her husband whom she assists in the family real estate business. Many patients would be surprised to learn that Jessica is also an avid orchid gardener and an accomplished ballroom dancer. She is proud of her two adult sons: Howard, a U.S. Air Force officer, and Kevin who helps his father in business.
SENOVITA
Registered Dental Hygienist
Senovita earned her bachelor's degree in dental hygiene at The University of Southern California, where she became both a Lecturer and Instructor in the USC Department of Dental Hygiene. She remained an integral member of the department while working towards her master's degree in Leadership and Organizational Studies at Azusa Pacific University. Enthusiastic about her work and the patient-clinician bond, she has found her niche at our practice. One of her strongest interests in periodontics is the growing research regarding the relationship between gum disease and certain systemic conditions. Senovita and her husband are dedicated to their children, two sons and one daughter.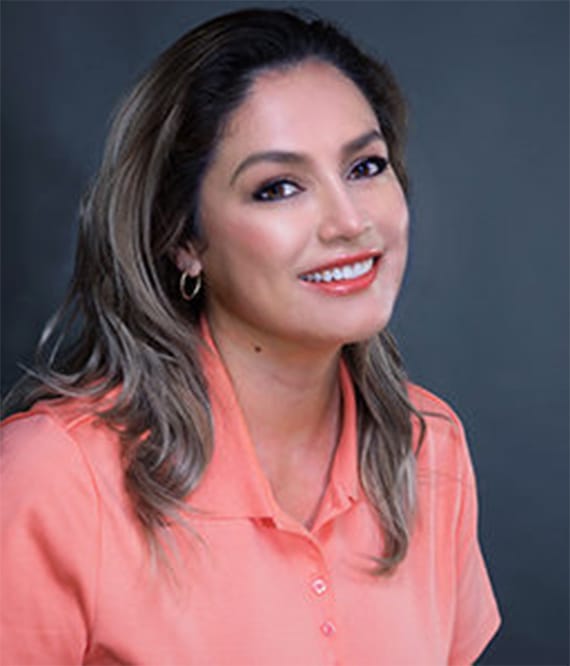 KRYSTAL
Registered Dental Hygienist
In addition to earning a B.S. in Dental Hygiene at USC, Krystal completed her Master's in Business Management (M.B.M.) with a concentration in Human Resources from Azusa Pacific University in May. As a member of the California Dental Hygiene Association, Krystal takes great interest in pursuing continued education in dental hygiene. No one is more meticulous about her work than Krystal. She discusses specific oral hygiene needs with each patient and offers individualized suggestions and instructions for the best home care. She is gentle, yet thorough, providing patients the opportunity to achieve and maintain optimal oral health. Krystal enjoys traveling as often as possible, taking care of her three small dogs, and of course USC Trojan Football!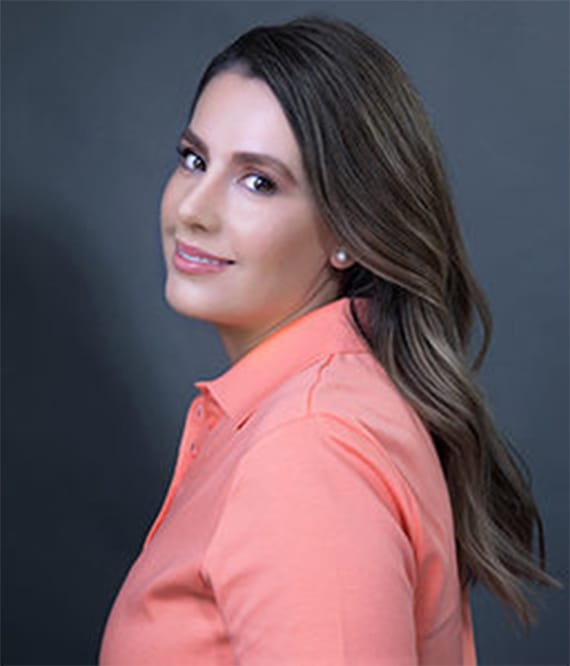 LUPE
Registered Dental Assistant
Lupe has been with us since 2003. Lupe is known to be a brilliant surgical assistant in complex cases, someone who radiates kindness and earns the respect of staff and patients alike. Her steady hands and ingenuity serve her both at work and in the creation of exquisitely complex beaded jewelry. Since she began exhibiting her work at the Los Angeles County Fair competition, she has now earned 23 first place awards and nine additional ribbons in other categories. She earned the judges award of merit in 2011, also the best of show ribbon in 2017. Lupe continues to vacation annually in Sumter, North Carolina, visiting her older brother and family. Lupe and her husband Jose have two children, her daughter Lupita, and son Elias.
MARTHA
Registered Dental Assistant
Martha came to our office with a rare recommendation from her former periodontist employer: that she was the best assistant he ever had! With an A.A. degree from Chaffey Community College in Science, Martha has been a Registered Dental Assistant since 1978. She has worked in periodontics for 27 years and at our office for six years. Martha's intelligence and adaptability to work in various phases of our practice have made her contributions valuable and appreciated. She is also notable for her jovial nature, kindness, and courtesy to staff, visitors, and the general dentists' staffs she visits. Along with world travel, which she and husband, Dave, enjoy, Martha says her motto is "I came; I saw; I shopped." They also have a great time with their two grandchildren: David Matthew (16) and Daniel Jefferson (6), who live in Richmond, VA.
LISA
Registered Dental Assistant
Lisa Graduated from Pasadena City college with an AS in Dental Assisting. She has worked in dentistry since 1985 in many types of specialty practices, including periodontics, prosthodontics, and pediatric dentistry as well as general dentistry. Valued for her versatility, Lisa has worked in all aspects from back to front, including insurance coordinator and office manager. She came to our practice after living and working in the Cayman Islands for years where she was employed in both Dentistry and as a scuba instructor. She has two grown children Sarah and Nicholaus. She loves scuba diving, CrossFit, traveling and being outdoors.
LIL
Registered Dental Assistant
Lil has been in dentistry since 1984 and currently works at the front desk. She graduated from Bryman National Education Center in 1984 and soon after became a Registered Dental Assistant. She attended Pasadena City College and Chaffy College to continue her education in the dental field. Always a firm believer that she could never get enough continuing education in all aspects of dentistry, she has been able to explore many aspects of dentistry with some of the best clinicians. Having compassion for the patients is her greatest strength, and her greatest reward is the happiness of every single patient. She loves spending time with her loved ones, traveling, and gardening.